Amanda Hocking, the writer who made millions by self-publishing online
A couple of years ago, Amanda Hocking needed to raise a few hundred dollars so, in desperation, made her unpublished novel available on the Kindle. She has since sold over 1.5m books and, in the process, changed publishing forever.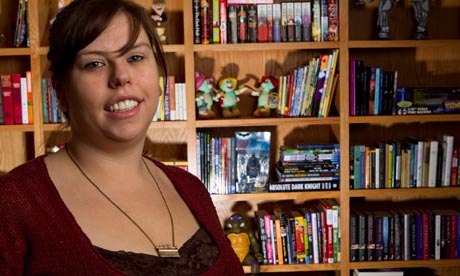 Amanda Hocking: 'I didn't have a lot of hope invested in ebooks'. (Photograph: Carlos Gonzalez/Polaris)
Read the entire article at The Guardian.